Renewal application approved by Register Committee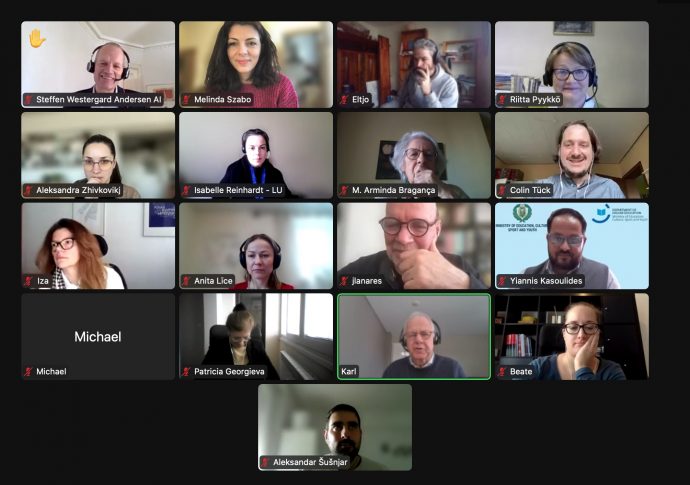 Renewal application approved by Register Committee
The Register Committee convened for a short online meeting on Monday 7 February and approved the renewal application of the following agency:
thus concluding that they work in substantial compliance with the Standards and Guidelines for Quality Assurance in the EHEA (ESG).
The Register Committee also considered current change reports and changes in QA systems and discussed those recommendations relevant to the Register Committee made by  the expert panel in EQAR's external evaluation report. More about the external evaluation here.
The next Register Committee will take place in person, in Porto on 14-15 March.