Quality Assurance Fit for the Future (QA-FIT)
One of the main questions that will be addressed during the QA-FIT project is whether the ESG are ready for the future, and if not, how to make sure they are.
Various stakeholders had appealed to make further revisions to the ESG in order to reflect recent developments in higher education, allow more room for innovation in quality assurance in the future and facilitate a more flexible application of common standards as well as room for development of alternative approaches.
To this end, the QA-FIT project aims to gather comprehensive evidence and reflect if and how the current EHEA framework of the ESG is perceived to limit the responsiveness of quality assurance to trends and innovations in higher education.
More specifically, the project will:
conduct a comprehensive mapping exercise of the state of play of internal and external quality assurance in the EHEA;
take a critical look at the ESG and see how they have been adapted to different contexts;
explore how quality assurance activities are addressing recent and emerging developments in higher education including activities that go beyond the focus of the ESG and that use innovative approaches,
and gather perspectives on the future of quality assurance in the EHEA.
The main activities of the project will include:
Surveys to the main quality assurance stakeholders, namely higher education institutions, students, quality assurance agencies, and ministries;
Papers to present findings from the surveys;
Webinars, organised in conjunction with the publication of the papers;
Focus groups to discuss in detail some of the matters arising from the surveys;
Final publication and policy recommendations;
Final conference in Brussels.
EQAR will be responsible for preparing, analysing and disseminating (via webinar and other means) the surveys for, and handling the consultation with, ministries of higher education. EQAR will additionally organise the final policy event that will disseminate the key policy messages, also considering the outcomes of the Bologna Process Ministerial Conference.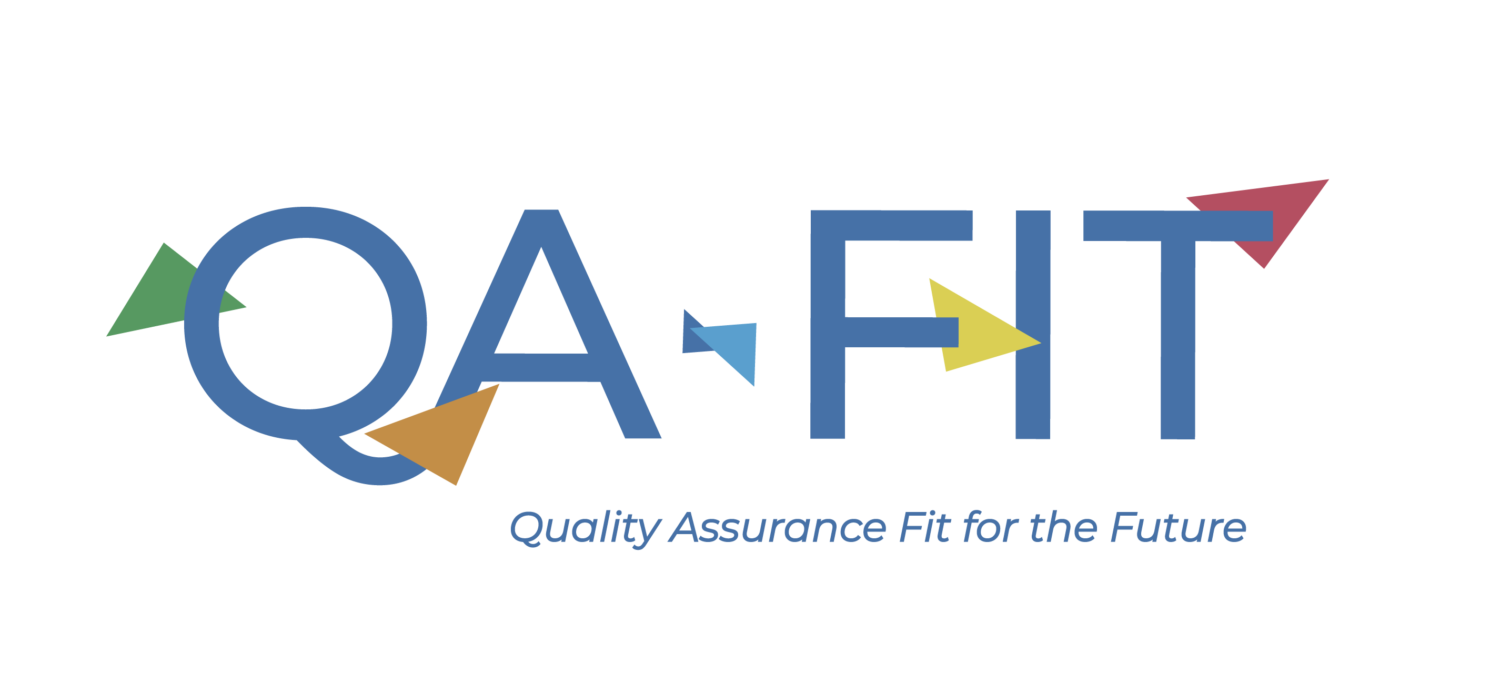 Click here for more info on the project (on webpage of project coordinator ENQA)