Register Committee results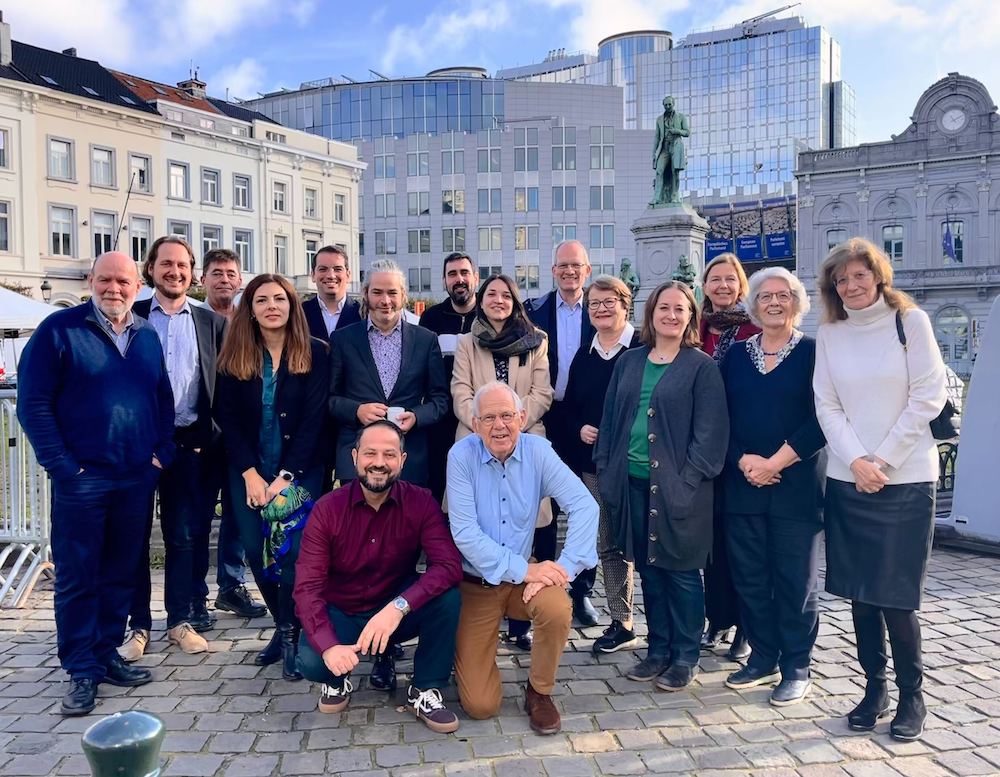 Register Committee results
The Register Committee convened in Brussels on 24-25 October and approved the following applications, of which four renewal applications:
This means that these agencies have demonstrated their substantial compliance with the Standards and Guidelines for Quality Assurance in the EHEA (ESG).
The Committee also discussed various eligibility applications and substantive changes as well as its expectations with regard to the nature of external QA activities certified against the ESG and the separation from other external QA activities outside the scope of the ESG and how to better clarify this to applicant agencies.
During the summer (June 2022), the Register Committee took the the decision to suspend QAA's registration, until evidence was provided that QAA had either aligned its external QA activities in England (as part of its work as the Designated Quality Body under the direction of the Office for Students) with the ESG or discontinued these activities altogether. While the external QA activities carried out under DQB may be different in nature from what QAA carries out elsewhere, the Committee regarded them as an essential part of QAA's work. Given that the issues of compliance with the ESG (standards 2.4 and 2.6) have been addressed, the registration criteria have been again fulfilled and in August the Register Committee lifted the suspension of QAA's registration with immediate effect.
QAA – Quality Assurance Agency for Higher Education (UK)
QAA has further submitted three change reports over the summer addressing the development of a new external QA activity "Quality Evaluation and Enhancement of UK Transnational Higher Education (QE-TNE)", the development of a new external QA activity: "International Programme Accreditation (IPA)" and C) and the discontinuation of the activity: "the General Osteopathic Council (GOsC) Review".
The next Register Committee meeting will take place on 2-3 March 2023.