Upcoming vacancy for Director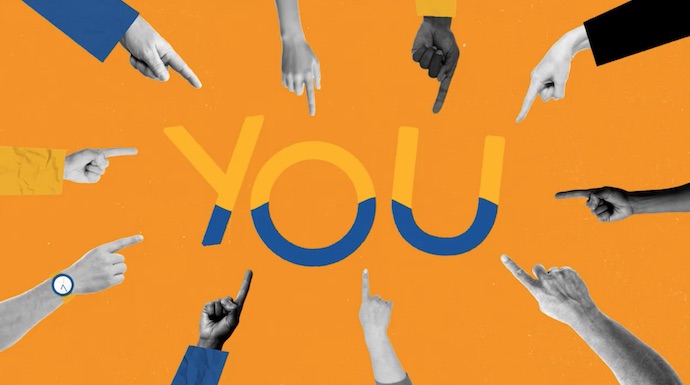 Upcoming vacancy for Director
Due to the notified departure of its current Director, EQAR is keen to get into contact with suitable candidates for the role of Director.
EQAR is a membership organisation of (currently 42) EHEA governments, the E4 (ENQA, ESU, EUA, EURASHE), and other stakeholder groups. EQAR's strategy is decided upon by the General Assembly (GA), consisting of governments and stakeholders, whereas the Board (consisting of representatives from the E4) oversees the implementation of EQAR's strategy. The Register Committee takes – independently – decisions on the admission (and removal) of agencies to the Register. EQAR's bodies are chaired by a President, who is appointed for a three-year period (renewable once) by the General Assembly.
The Director is the proverbial spider in the EQAR-web. The Director leads EQAR, prepares the policies and projects, and is the main advisor to the GA, the Board and the Register Committee. This is a multi-faceted and demanding job, and is in high esteem within the Bologna Process.
We are looking for a highly motivated and accomplished person with, among others, the following skills and experience:
At least a number of years of experience – at European/international level with preference – in managing an organisation of a similar scale, in managing and coordinating projects (including financial management), or equivalent experience
Completion of a second cycle university degree/master level (EQF level 7) qualification or equivalent, relevant experience
Thorough knowledge and experience in European policies and practices in quality assurance of higher education
Excellent organisational and communication skills, including ability to draft and speak in English (full proficiency), with knowledge of French being an advantage
Ability to work both independently and as part of a team, in a complex international environment: intercultural and political sensitivity, as well as strong negotiation skills are necessary
Willingness to travel regularly, especially within the European Higher Education Area
Understanding of databases and IT developments relevant to EQAR are an advantage
Download the full job offer here and find out more about the responsibilities, tasks, what we offer and the application process.