Register Committee results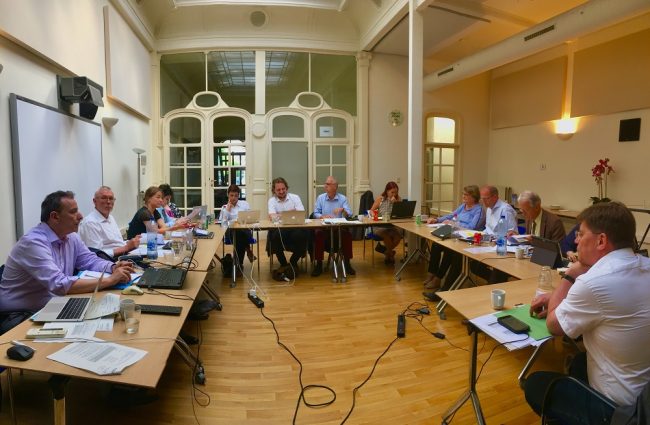 Register Committee results
Members of the Register Committee members met in Brussels on 17-18 June, to discuss and review, amongst others, a number of applications as well as the Policy on the Use and Interpretation of the ESG.
The Register Committee concluded that the following agencies demonstrated their substantial compliance with the Standards and Guidelines for Quality Assurance in the EHEA (ESG):
NCEQE – National Center for Education Quality Enhancement (initial application) – Georgia
PKA – Polish Accreditation Committee (renewal of registration)
QANU – Quality Assurance Netherlands Universities (re-inclusion)
Take a look at the full decisions of the Register Committee.
Our third and last Register Committee of 2019 will take place in autumn.
Information on how to apply for inclusion on the Register, including a clear overview of all steps, documents to be used, as well as checklists, can be found on our application process pages.