Job opportunity: Policy and Project Officer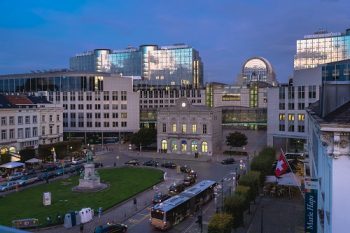 Job opportunity: Policy and Project Officer
Closing shortly – last opportunity to apply by 15 February 2019.
EQAR is looking for a full-time Policy and Project Officer to join its team immediately and for a one-year contract.
The new colleague would be working on the project to establish the Database of External Quality Assurance Results (DEQAR) and support the EQAR Register Committee in managing the register of agencies.
The ideal candidate should have a keen interest in European higher education policy, while prior experience in quality assurance of higher education would be an additional asset.
Read more

Download job advertisement