Stéphane Lauwick to be the new EQAR President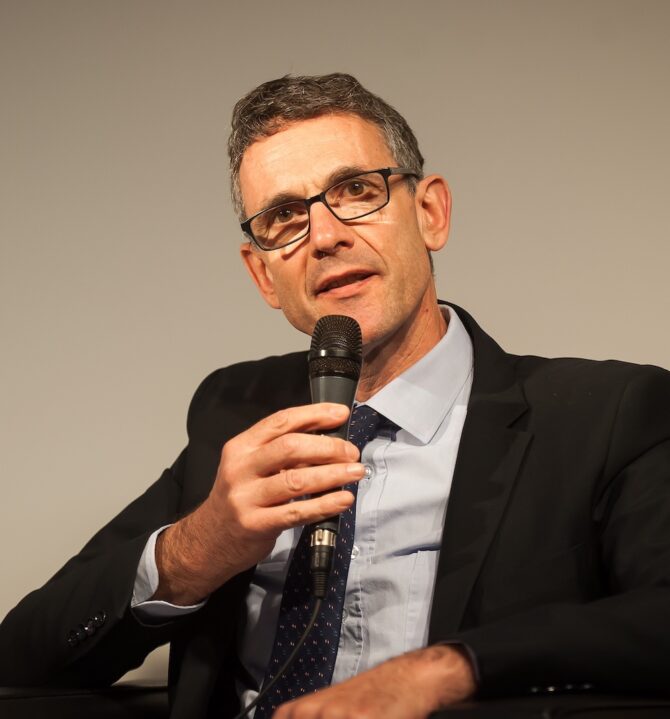 Stéphane Lauwick to be the new EQAR President
Stéphane Lauwick was elected as President of EQAR at the General Assembly in Stockholm, held on 10 May. Stéphane will be EQAR's second elected president after Karl Dittrich, who will finish his second term at the end of June. Stéphane's three-year mandate will start on 1 July 2023.
Stéphane Lauwick is no stranger to higher education (HE) and quality assurance, with extensive experience not only in the French HE sector, at the University Institute of Technology (IUT) in Le Havre, but also at a European level, as former President of EURASHE.
Stéphane started his university career at the University of Le Havre Normandy (FR) where he was head of the Electrical Engineering department. He was then elected Vice-President of the French network of University Institutes of Technology, ADIUT. In this capacity, he promoted the French Institutes of Technology, mainly outside Europe and worked with a variety of stakeholders. He will cease his present function of Secretary-General of this network in the coming weeks.
Earlier in his career he was for several years (2007-2011) the Director of the Life Long Learning Centre and Apprenticeship Training Centre at IUT Le Havre and also (2011-2014) reviewer at the HCERES (then AERES), the French Higher Education Quality Assurance agency.
Stéphane is enthusiastic about the capacity of Higher Education to respond to societal needs and to advance knowledge. As a former president of EURASHE he always emphasised and supported diversity in institutions and systems. In presenting his candidacy, he said that he was a passionate European and saw "the EHEA as the space to uphold the democratic values we all share in Higher Education."
When talking about EQAR he added "I believe EQAR has a bright future: in a day and age when students, their families and their prospective employers need to have the best information on the quality of Higher Education, the Register and DEQAR provide the most transparent and reliable source of information for all. A strong EQAR will be beneficial not only for our colleagues in Higher Education but also for the general public".
We look forward to working with Stéphane Lauwick on the, sometimes unpaved, road to true automatic recognition, removing the remaining obstacles, including those related to the cross-border operation of EQAR registered agencies and the application of the European Approach for Quality Assurance of Joint Programmes, as well as to the full implementation of the key commitment on ESG compliance.