Approved renewal applications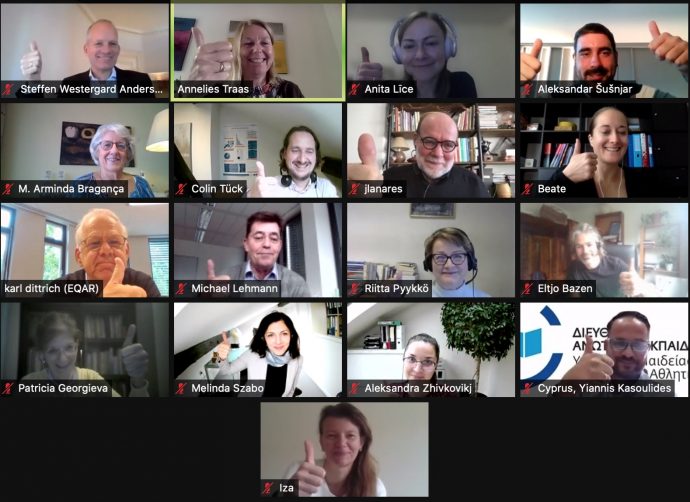 Approved renewal applications
At their online meeting of 15 October, the Register Committee concluded that the following agencies continue to work in substantial compliance with the Standards and Guidelines for Quality Assurance in the EHEA (ESG):
All three agencies publish their reports in our Database of External Quality Assurance Results (DEQAR). Brush up your knowledge on DEQAR
The Register Committee took note of the following Change Reports:
The Committee reviewed the first four eligibility applications with a Targeted Review and agreed on the draft tripartite Terms of Reference. Find out more about the Targeted Review
The third and last Register Committee of 2021 will take place on 13-14 December.