Register Committee outcomes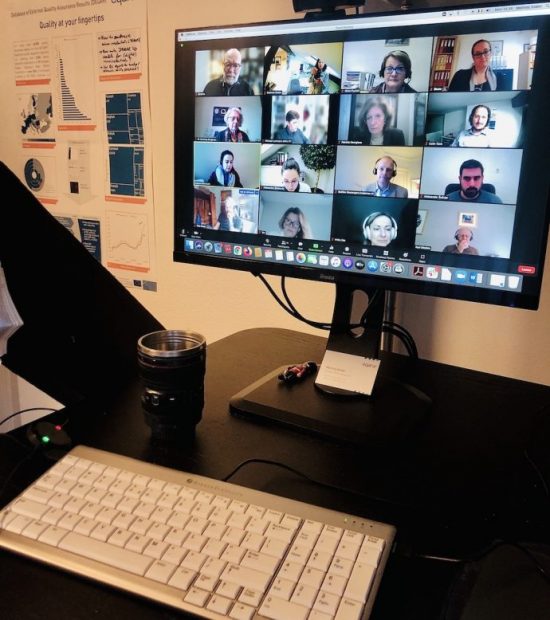 Register Committee outcomes
The Register Committee convened (online) on 13 December, for the third and last time of 2021 and approved the following applications for inclusion/renewal of registration on the Register:
AKAST – Agency for Quality Assurance and Accreditation of Canonical Programmes of Studies in Germany (initial application)
ACQUIN – Accreditation, Certification and Quality Assurance Institute (renewal application) ACQUIN reports in DEQAR
The Register Committee (RC) took note of the following Change Reports:
ARACIS introduced two new forms of doctoral study programme evaluations (a periodic external evaluation of institutions organising doctoral study programmes (IOSUD) and a periodic external evaluation of doctoral study domains). The periodic external evaluation of doctoral study programs and study domains is set to be carried out every five years.
AEQES has for the first time carried out institutional reviews (pilot phase) and developed a new set of standards for its programmatic continuous evaluation of study programmes.
EKKA has introduced a new activity for accreditation of continuing education study programmes. The agency performed only one procedure under this activity in 2017, and is currently considering using the guidelines for evaluation of short courses and micro-credentials.
The Register Committee also discussed some questions of principle as well as the current developments related to quality assurance of micro-credentials and alternative providers and the consequences for DEQAR.
View the RC decisions and change reports
The next Register Committee meeting will be held in the third week of March, 2022.