Key Considerations for Cross-Border Quality Assurance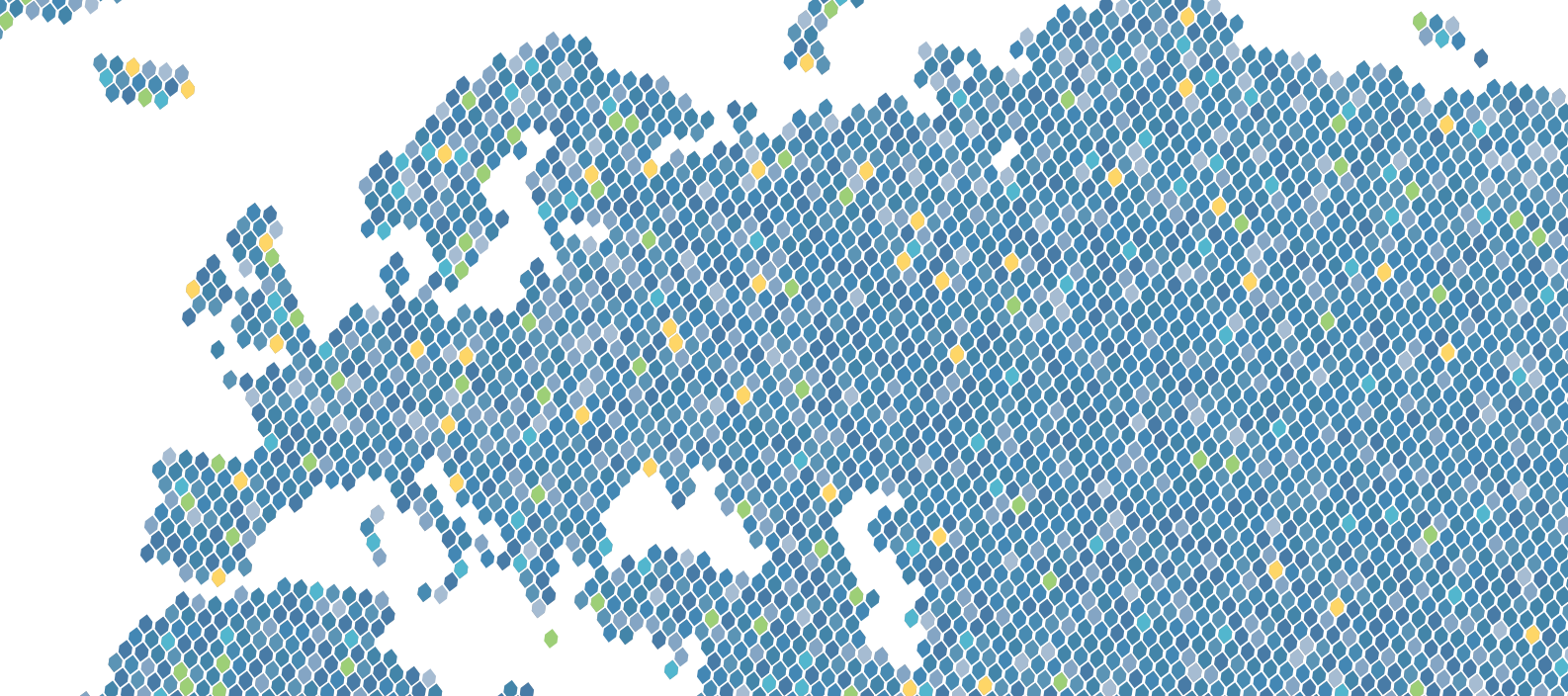 Key Considerations for Cross-Border Quality Assurance
Following up the recommendations from the RIQAA project, EQAR and the E4 Group (ENQA, ESU, EUA, EURASHE) agreed to discuss further the key issues that should be taken into consideration when planning cross-border quality assurance (QA) activities.
The key considerations have been discussed with participants at this year's European Quality Assurance Forum (EQAF) in Ljubljana (Slovenia). They have been further disseminated for feedback and presented at the EQAR Members' Dialogue in Oslo (Norway) and during the workshop of the BFUG Implementation Working Group(WG 2) in Nice.
The key considerations reaffirm that the ESGare the basis for all QA in the EHEA, and thus also for cross-border QA. They are non-biding in character and come to support and inspire higher education institutions and quality assurance agencies that engage in, or consider engaging in, cross-border QA activities.
In addition to higher education institutions and quality assurance agencies they might serve as a useful tool also for governments when reviewing their legal frameworks with a view to allowing their institutions to make use of a suitable EQAR-registered agency in fulfilling their external QA requirements.
Read here the Key considerations for Cross-border Quality Assurance.